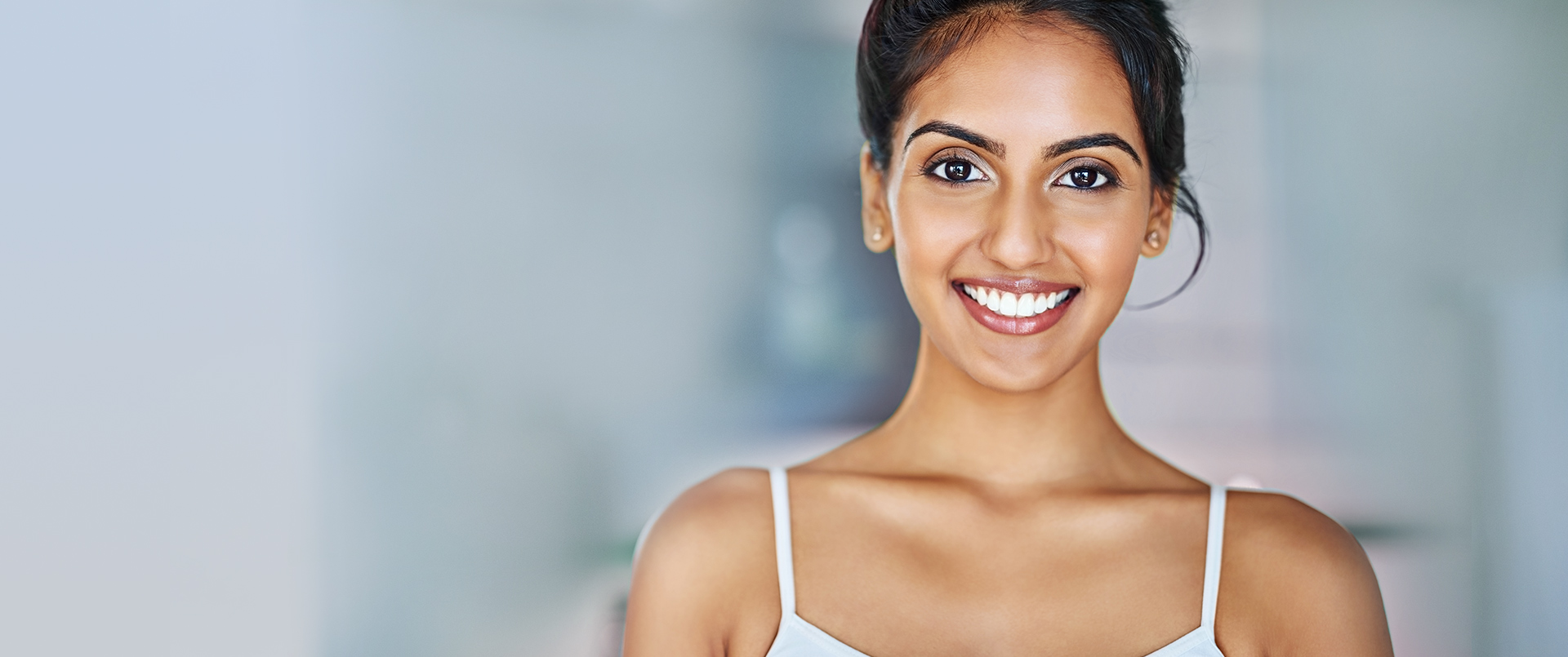 Welcome
Dermatology
& Hair Care
make an appointment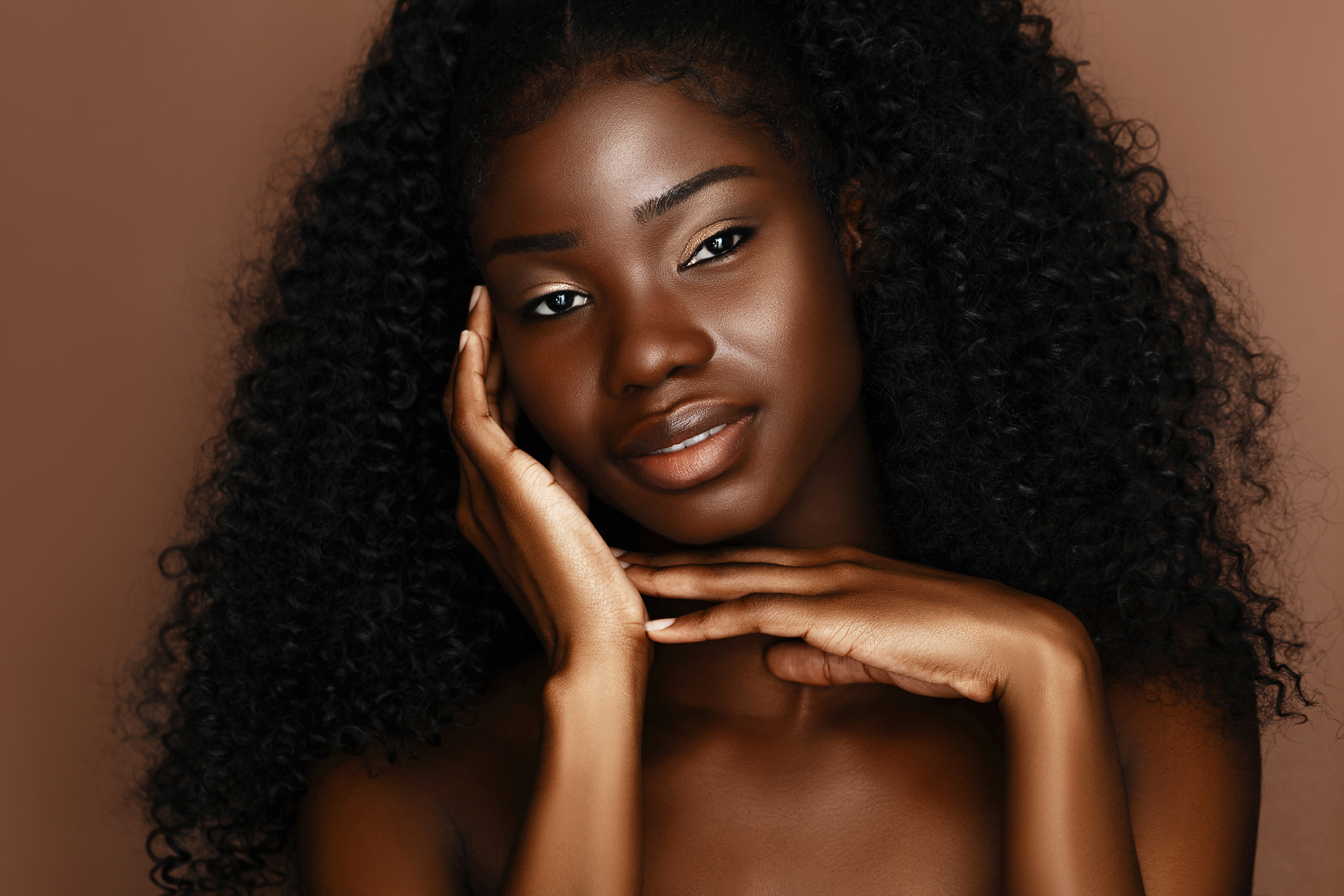 Welcome
Clinical Care
For Hair
make an appointment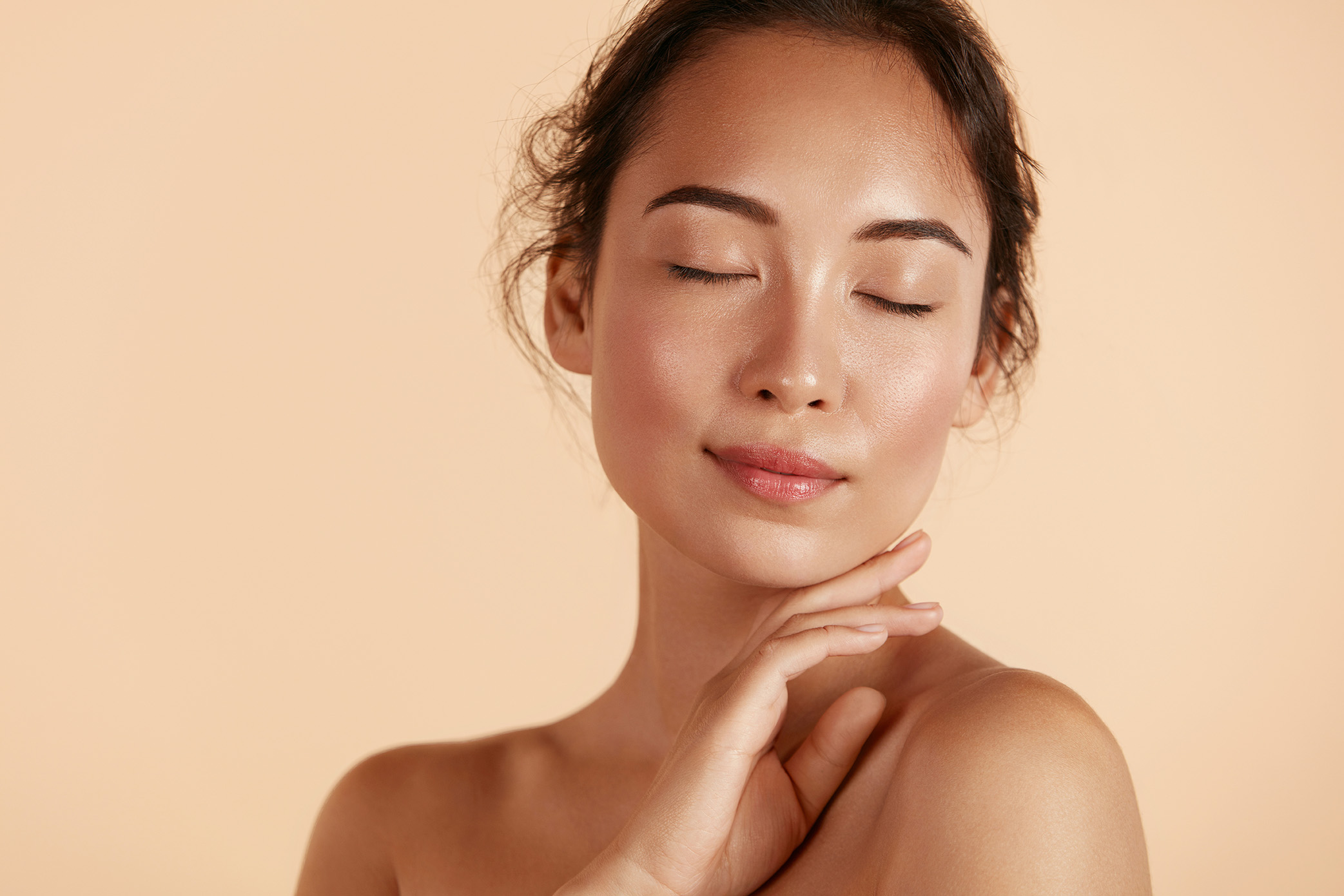 Welcome
Flawless Skin
For You
make an appointment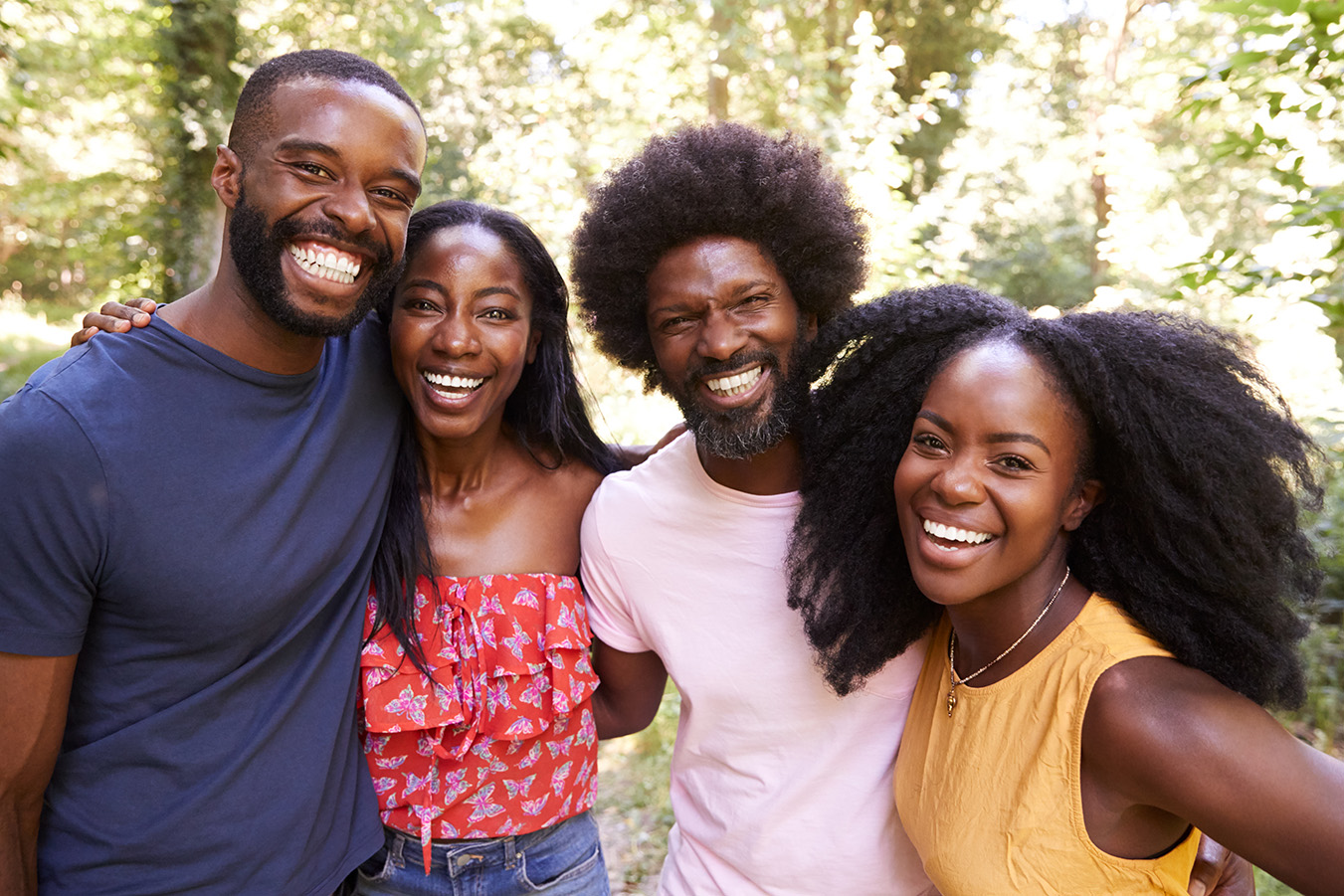 Join Dr. Kindred's Kinder Cares, the campaign
to build a clinical research unit. Donate today!
Get Started!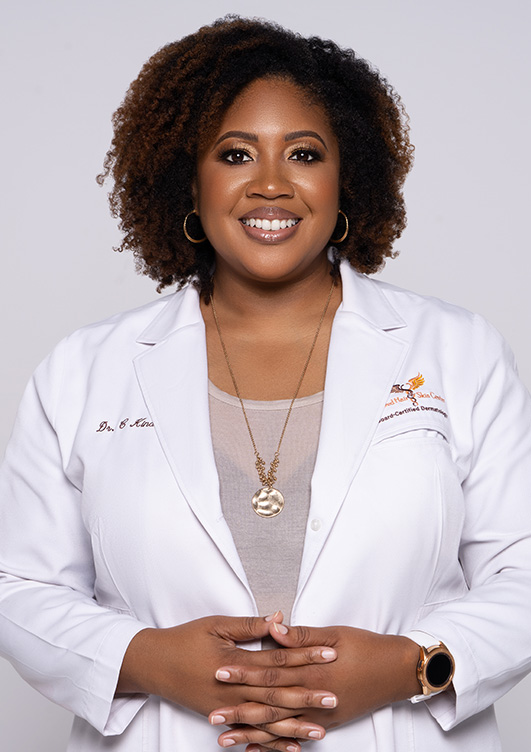 Hello,
Welcome to Kindred Hair & Skin Center
Welcome to our practice, I believe each and everyone deserves beautiful skin and hair which is what I strive to do for all my patients. It is a driving passion to see all my patients thrive with the help of our services so you become the best version of you. We look forward to you visiting our practice.
Our dermatology center cares for both common and unique hair and skin concerns.
Testimonials
Our Clients Say
One of the best dermatologist I've ever been to. Dr. Kindred actually cares. Never felt that from any doctor ever. She always takes out the time to explain things in plain English. I love when she pulls out the wall tablet to show you what's going on with you in your body. Thank you for being great! Thank you for helping me
Our Doctors
Our Practice Is Highly-Specialized
At the Dr. Kindred Dermatological Clinic, we have assembled an outstanding team of doctors who are innovators in the cosmetic and dermatology fields.
Our Gallery
Before & After



Stay Young!
Restimulate Hair Growth!
Complimentary consultations are used to individually evaluate hair loss problems for every patient.
Dr. Kindred tailors hair growth treatments for each patient based on a thorough evaluation of the signs and
symptoms of your hair loss.
Monitoring hair growth requires compliant oversight of hair management in order to successfully sustain hair
follicular stimulation and long-term growth.

Our Contacts
Contact Us
Phone #:  (443) 424-7754
Address: Chesahna Kindred, MD, MBA, FAAD
8900 Columbia 100 Parkway
Suite: F
Columbia, MD 21045
Visit Us!
Office Hours
Monday: 08:00 AM – 04:00 PM
Tuesday: 08:00 AM – 04:00 PM
Wednesday: 08:00 AM – 04:00 PM
Thursday: 08:00 AM – 04:00 PM
Partners
Logo & Affiliations
Partners
Follow Us on Instagram
This error message is only visible to WordPress admins
Error: Connected account for the user kindrederm does not have permission to use this feed type.